Kitchari Cleanse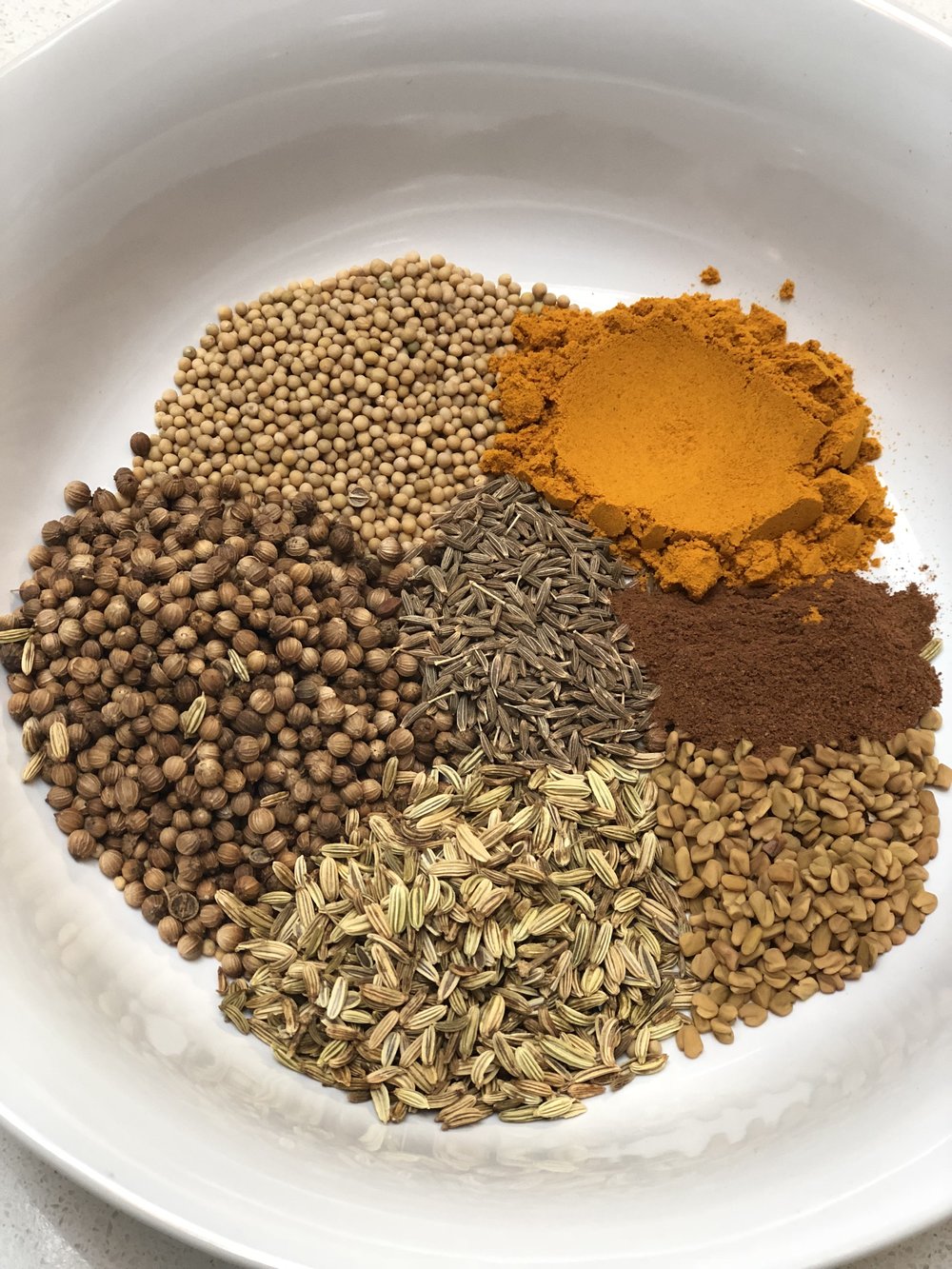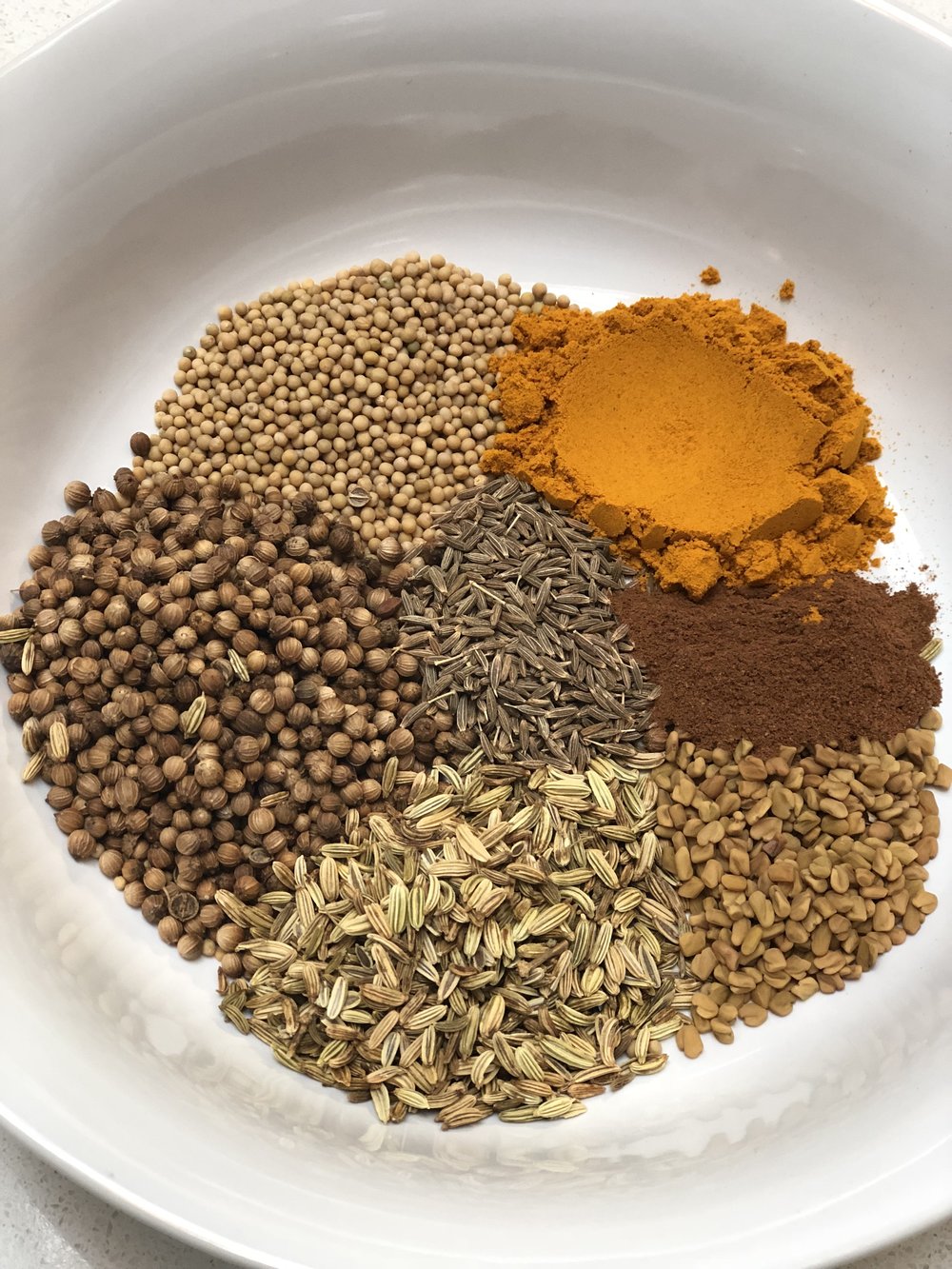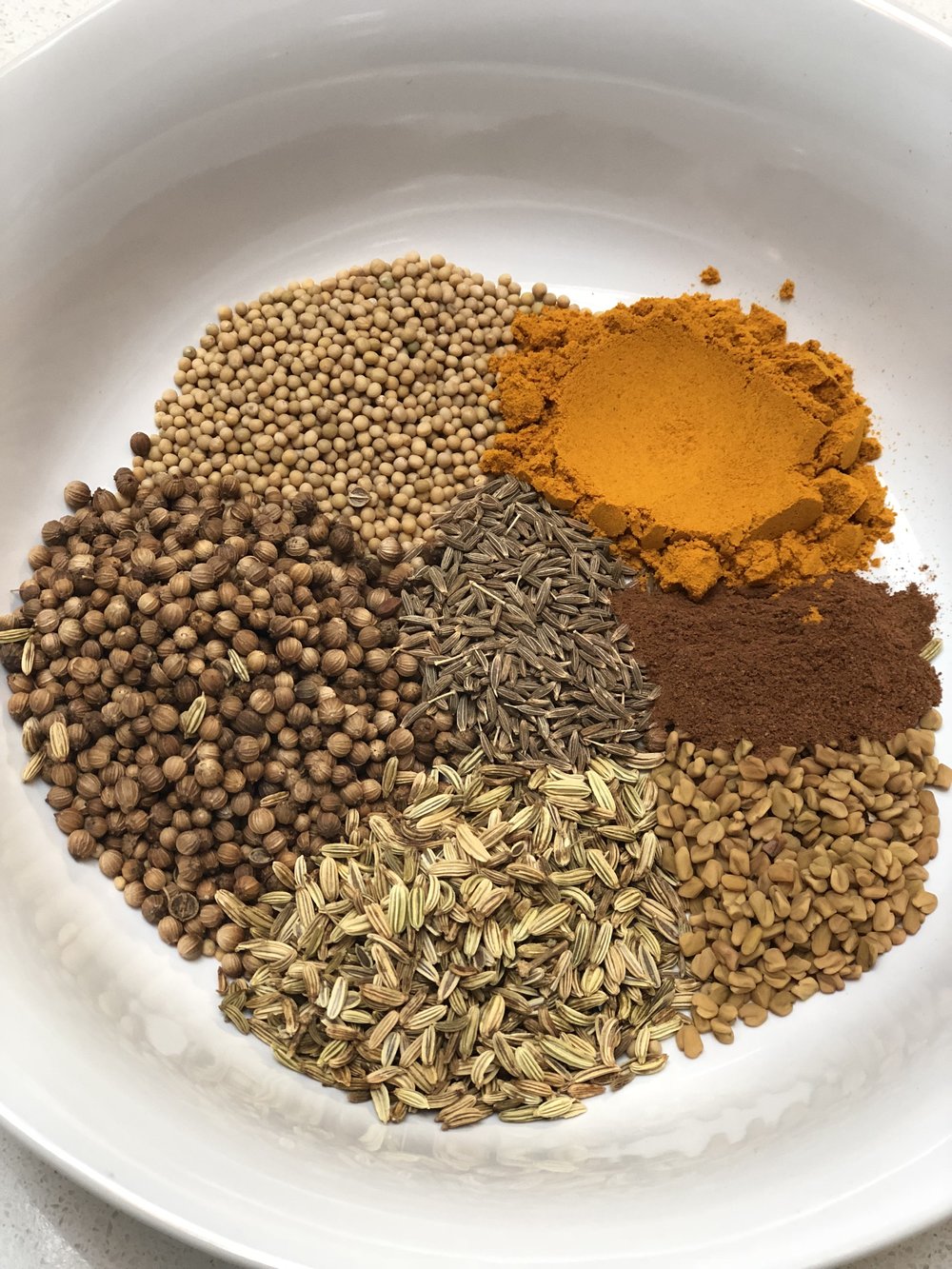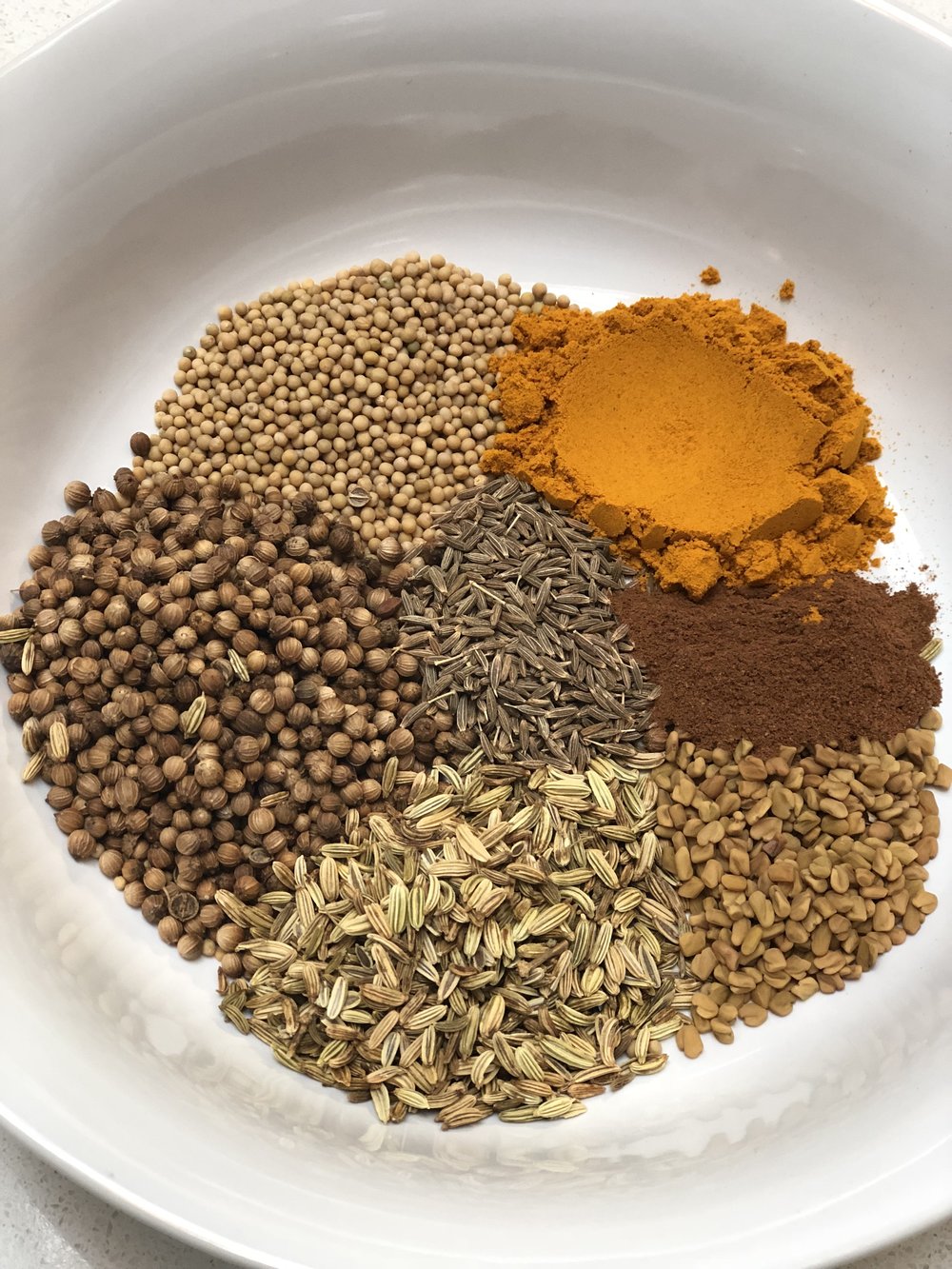 Kitchari Cleanse
Kitchari is a healing, Ayurvedic dish that provides rest to our digestive systems, while nourishing our bodies with essential vitamins, minerals and proteins.
During this 3 day Kitchari Cleanse, you will eat this traditional Ayurvedic soup made of mung beans, rice, and spices three times daily for three days. The ingredients and spices in this soup are beneficial for all your digestive organs, and will give your body a chance to rest and heal, build your immunity, and prepare for the cooler months ahead. The three days after your cleanse, you will eat a vegan diet as a re-entry into healthy eating.
The Ayurvedic tradition believes that all healing begins with proper digestion. This is beautifully in line with all the recent scientific discoveries of our diverse and powerful microbiome. The goal of this entire cleanse is to enable our bodies the opportunity to rest, and rid itself from toxins.
The Price of this cleanse is $125.
You will receive:
Cleanse Kit with all the ingredients to make your Kitchari - delivered to your door.

Teas, tonics, and resources catered to your body and lifestyle to assist you through your cleanse, included in your kit.

4 days of vegan recipes post-cleanse, for your re-entry into healthy eating.

1 week of text support. Daily communication, with tips, encouragement and educational facts to keep you motivated and amazed by your incredible body.

Once you have purchased this cleanse, I will connect with you via email to decide on the start date for your cleanse, and coordinate your cleanse kit delivery.